Video Sales
Magazines
Books
Novelties
Adult Toys
Games
Gifts, Incense
Condoms
Lubricants
Bondage Accessories

Batteries

Video Arcade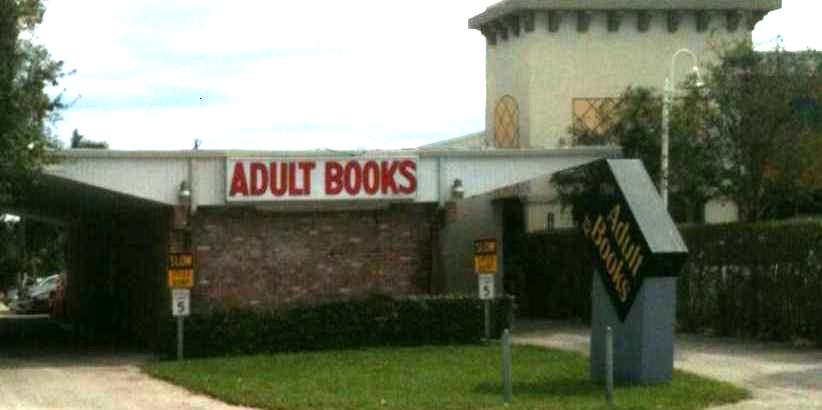 We are open 24 hours a day, 7 days a week! We have the finest selection of adult DVD videos for sale (no rental). We have the latest new releases, classic titles, and AVN Award winning movies.
You'll find the best selection of adult novelties, toys, condoms, lubricants, bondage accessories and much more!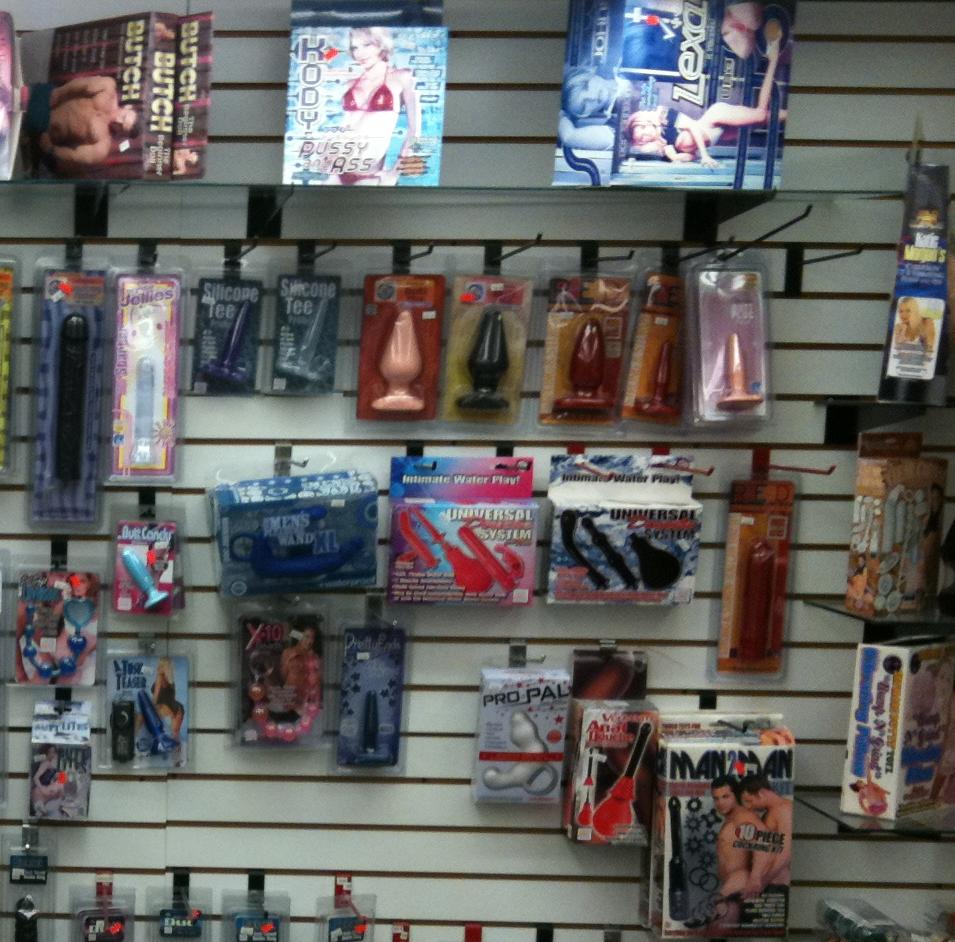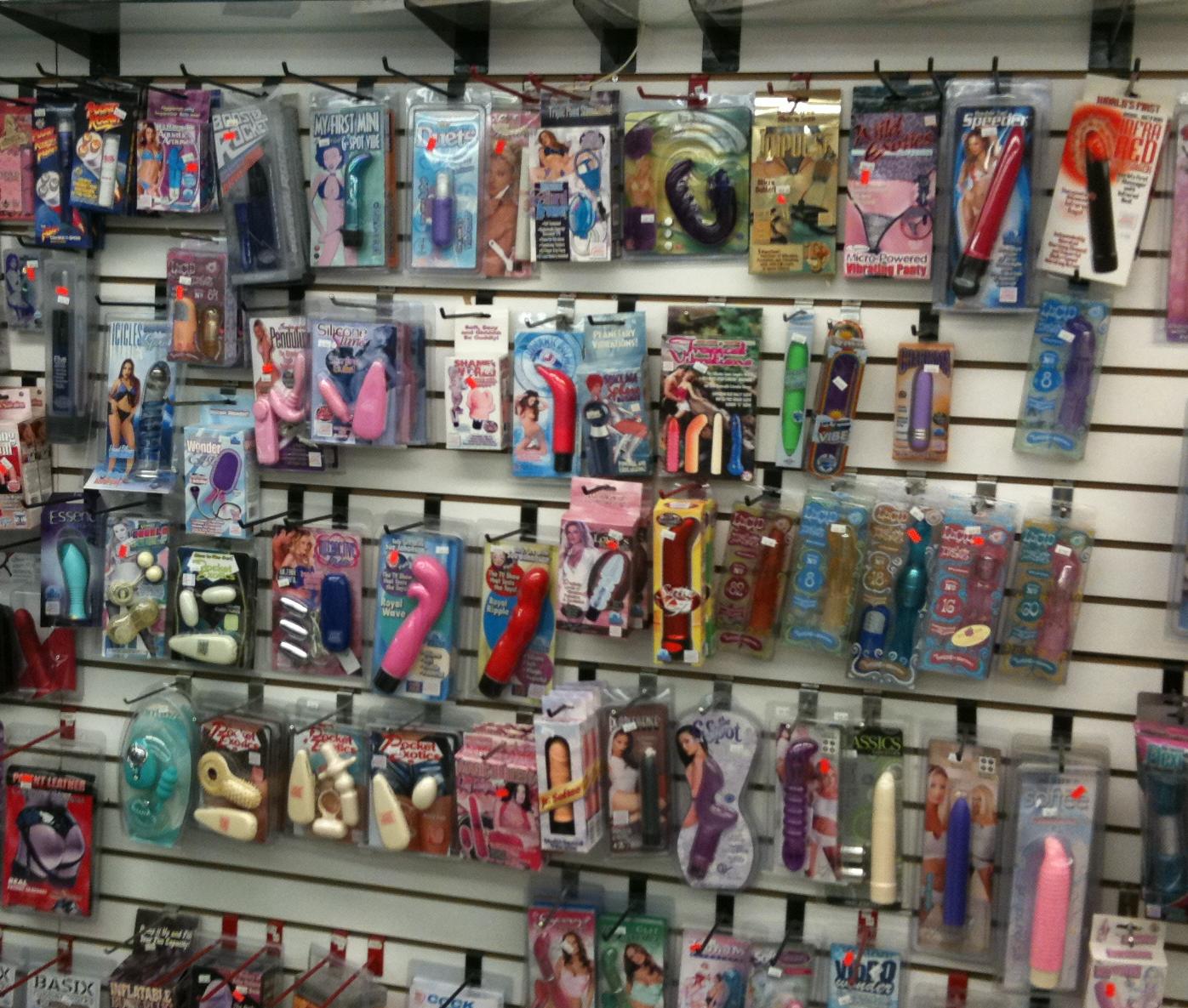 Pomopano Book & Video
1700 N. Federal Highway
Pompano Beach, FL 33062
954-948-8070
Our store is bright and clean. Our staff is knowledgeable and sensitive to the interests of our customers. Couples feel comfortable shopping at Pompano Book & Video.
Our Video Arcade system has new titles added every day. Our new booths are always clean and comfortable.